Supported Browsers
Internet Explorer is not supported -- Please use Chrome, FireFox, Safari, or Opera
Providing innovative solutions to meet evolving global energy needs.
We create value for our world, clients and stakeholders by safely offering engineering, procurement and construction solutions delivered through our people, processes and innovation.
We take pride in our ability to provide our Customers with the highest quality services, efficiently and competitively.
At IES, we are dedicated to continuous improvement, committed to safety and focused on creating value, always!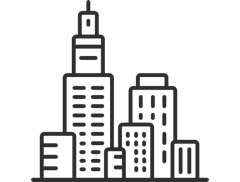 We provide a full range of engineering and design services using cutting edge technology to provide the best option for the duration of the project lifecycle.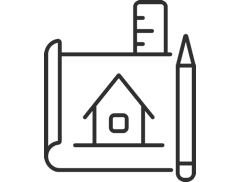 We procure equipment, materials and services from around the world, ensuring the highest standards for quality are maintained and meeting the complex demands of the project schedule.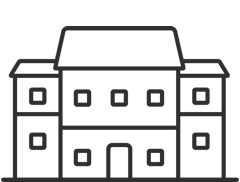 We safely deliver construction services, whether direct-hire or through subcontractor management, offering our clients a single-source solution for the construction of their facilities.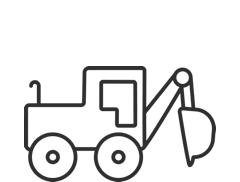 The heart and soul of our projects lies within the expertise of our project management team. Our team acts as the central facilitator between all project participants, providing effective execution strategy, supporting our clients and focusing on both short and long-range project goals.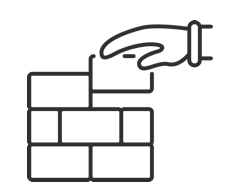 To achieve successful start-ups
and sustained operations, we utilize highly specialized teams to manage the relationships of all project delivery
resources and stakeholders from design to initial start-up.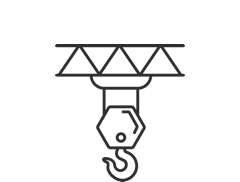 We leverage our expertise to provide problem-solving, innovation and alternative solutions in all the markets we serve. Our spirit of collaboration brings a fresh perspective to our clients' current challenges.
Health, Safety and Environment (HSE) is at the very heart of our culture and values. Our success is not defined simply by statistics and financial performance. Completing projects without harm to our people, our clients or the environment is paramount to our success.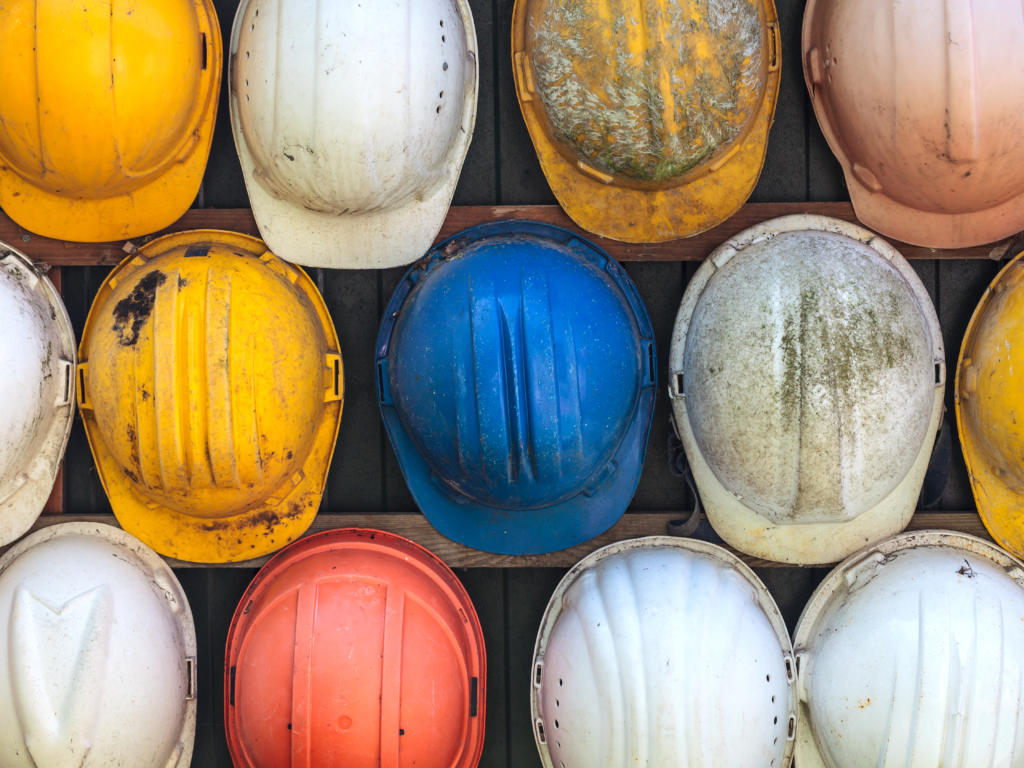 Please fill out our contact form to receive more information about IHI Energy Solutions.